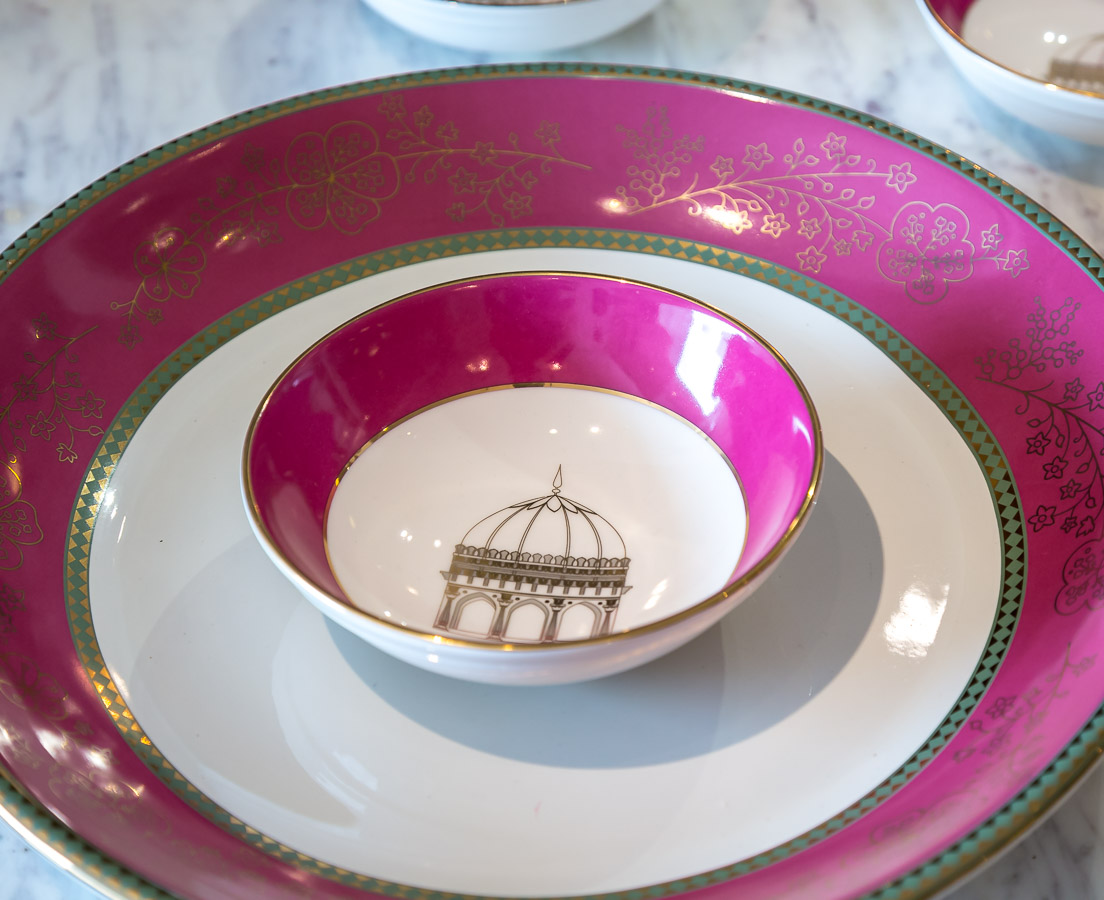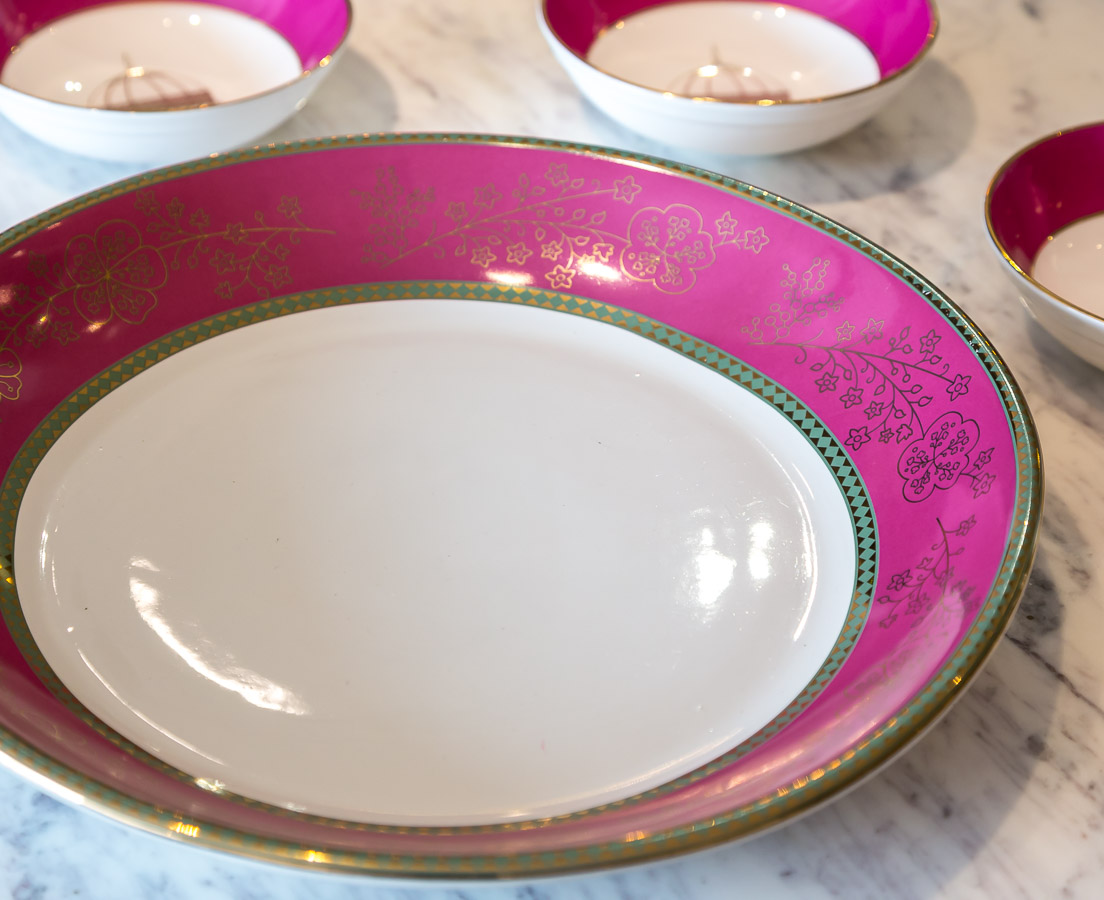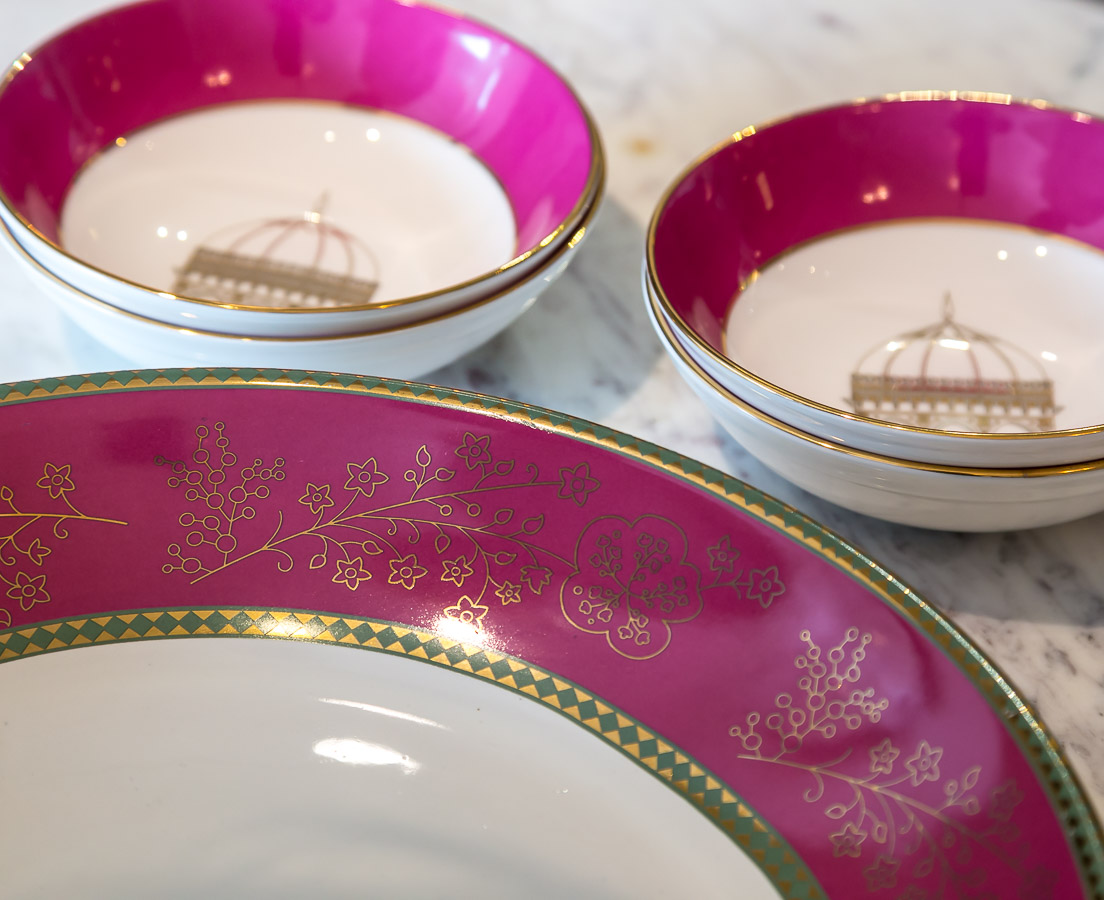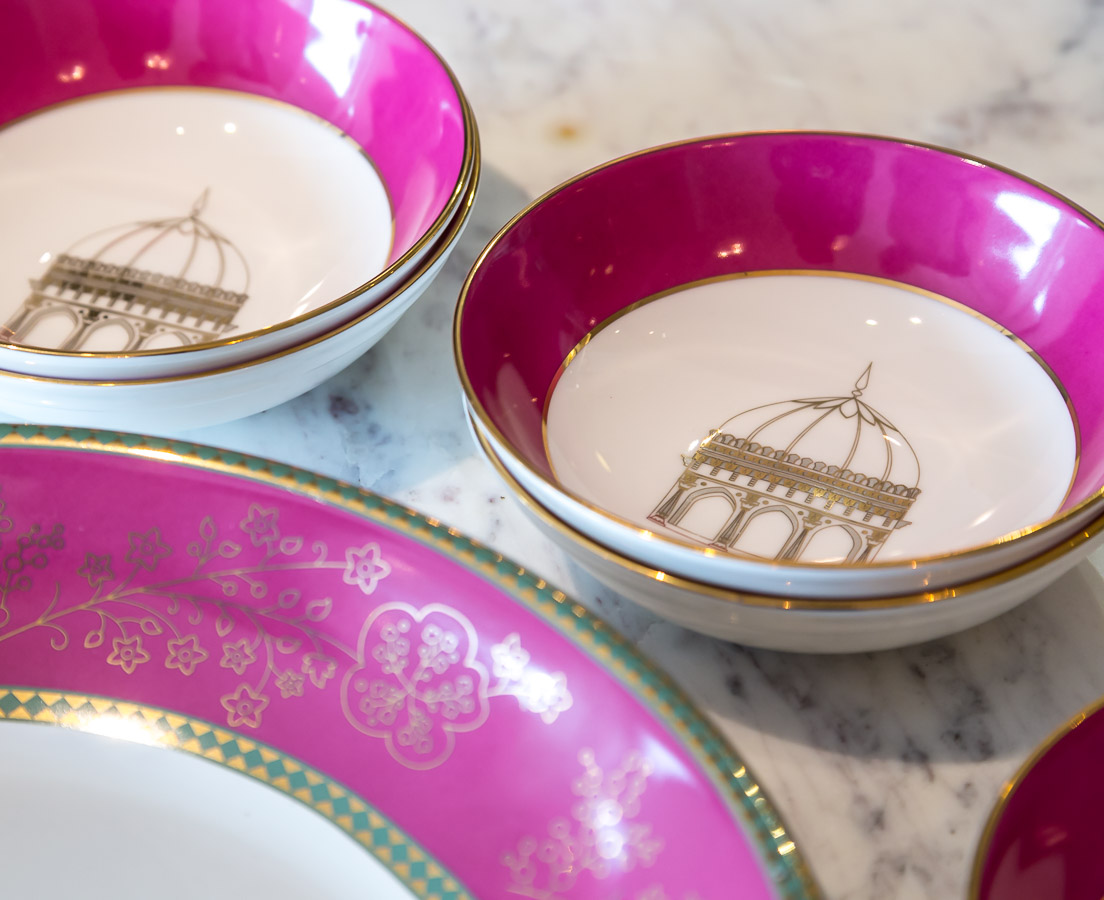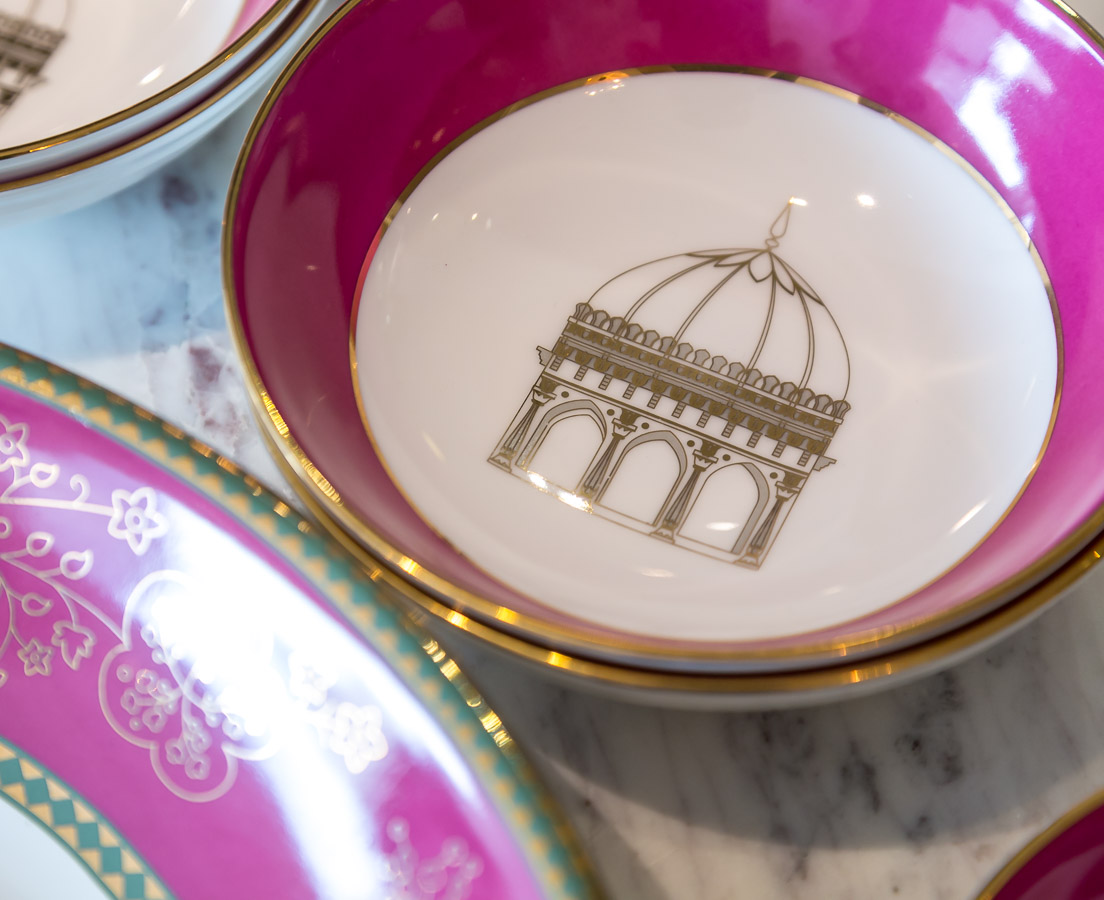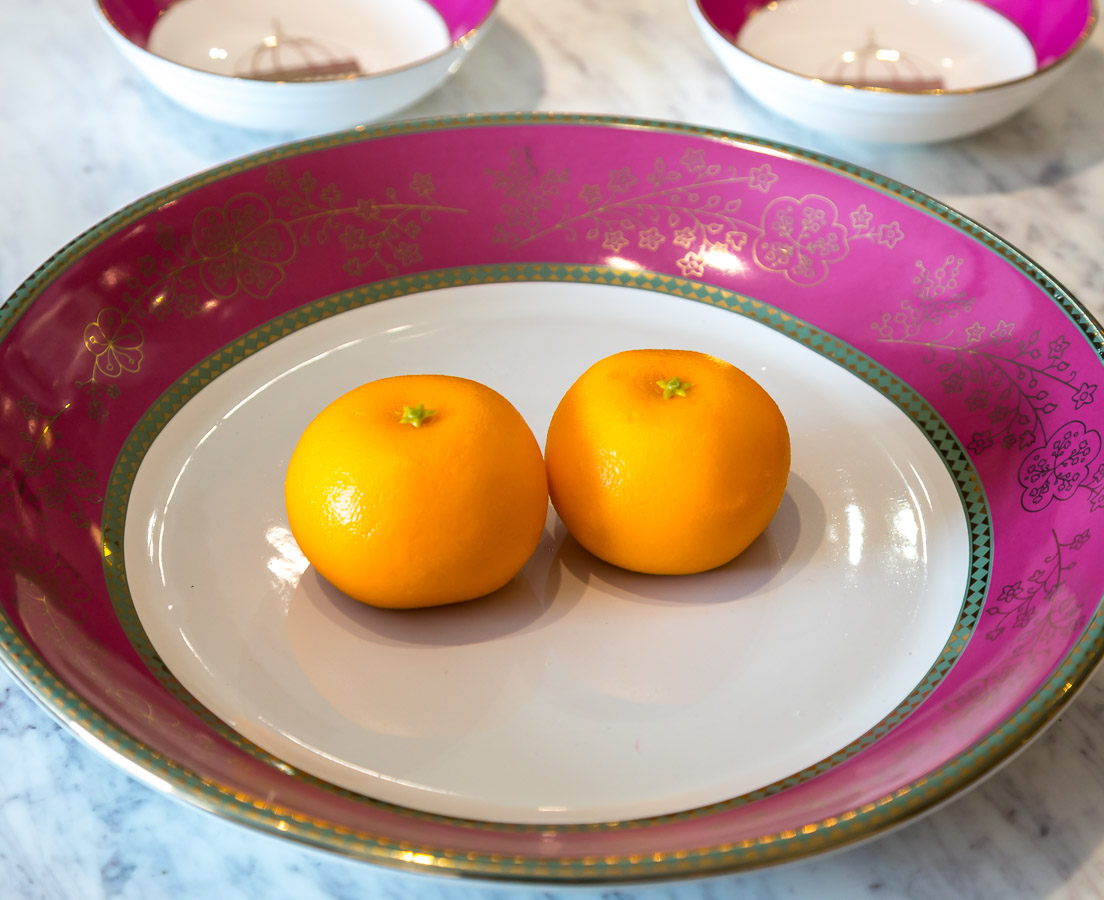 Baradari – Good Earth
Dinnerware
Baradari dinner service is inspired by the outdoor gardens that the Mughals so loved and used for recreation and entertainment. Their garden pavilions with twelve arched doors were called Baradari.
Goodearth's Baradari Set makes a strong statement as a dramatic and original table setting. Hand decorated and painted on Fine Bone China.
All items are individually priced and can be viewed and bought in our store.
From India's leading design house Good Earth