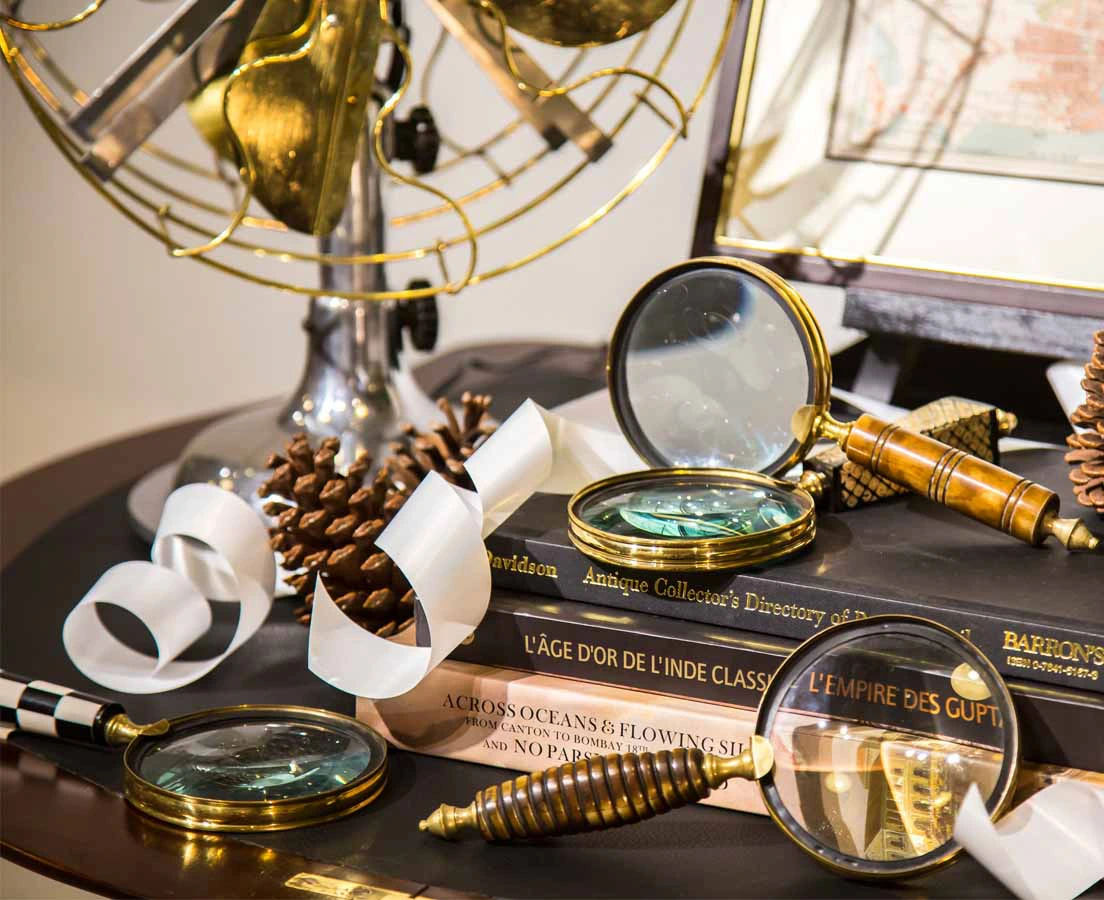 Magnifying Glasses
Nice magnifying glasses with the lens mounted in a frame with a handle.
The lens has a short focal length, just like the microscope principle. Because of high magnification, the use of two eyes can not focus at the same time, you can lift the lens and use it in one eye.
Available in our store with different design of handles.