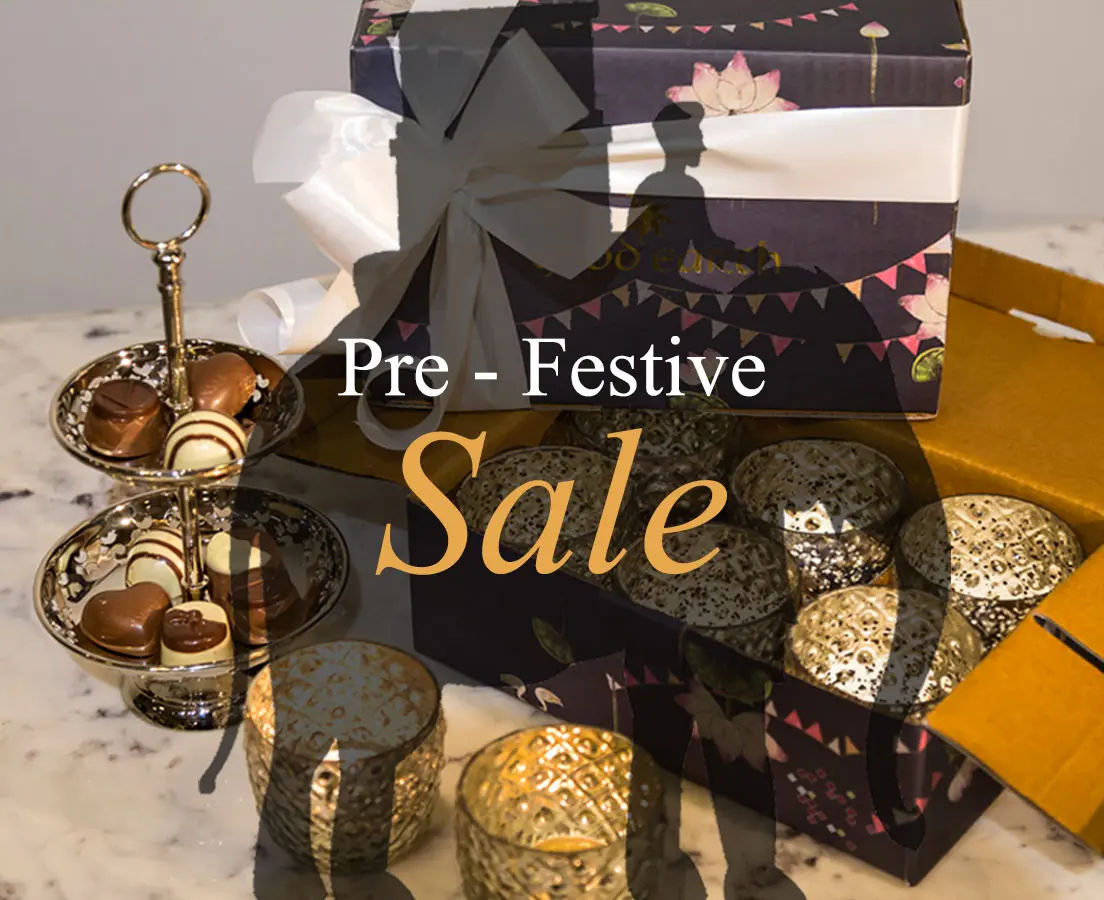 Pre-Festive Sale
Friday 27th - Sunday 29th October 2023
The Past Perfect Pre-Festive Sale brings you the luxury brand Good Earth!
We are getting into the festive mood at our store so bring along your friends and get the festive party started!
With fantastic reductions, this is the time to snap up some great pieces of Good Earth dinnerware, luxury cushions, bed covers, designer home décor, and more.
Everything will be selling at great prices – so let the festivities begin!
We are excited to see you there!
The Past Perfect Collection – The place to buy Good Earth in Singapore.