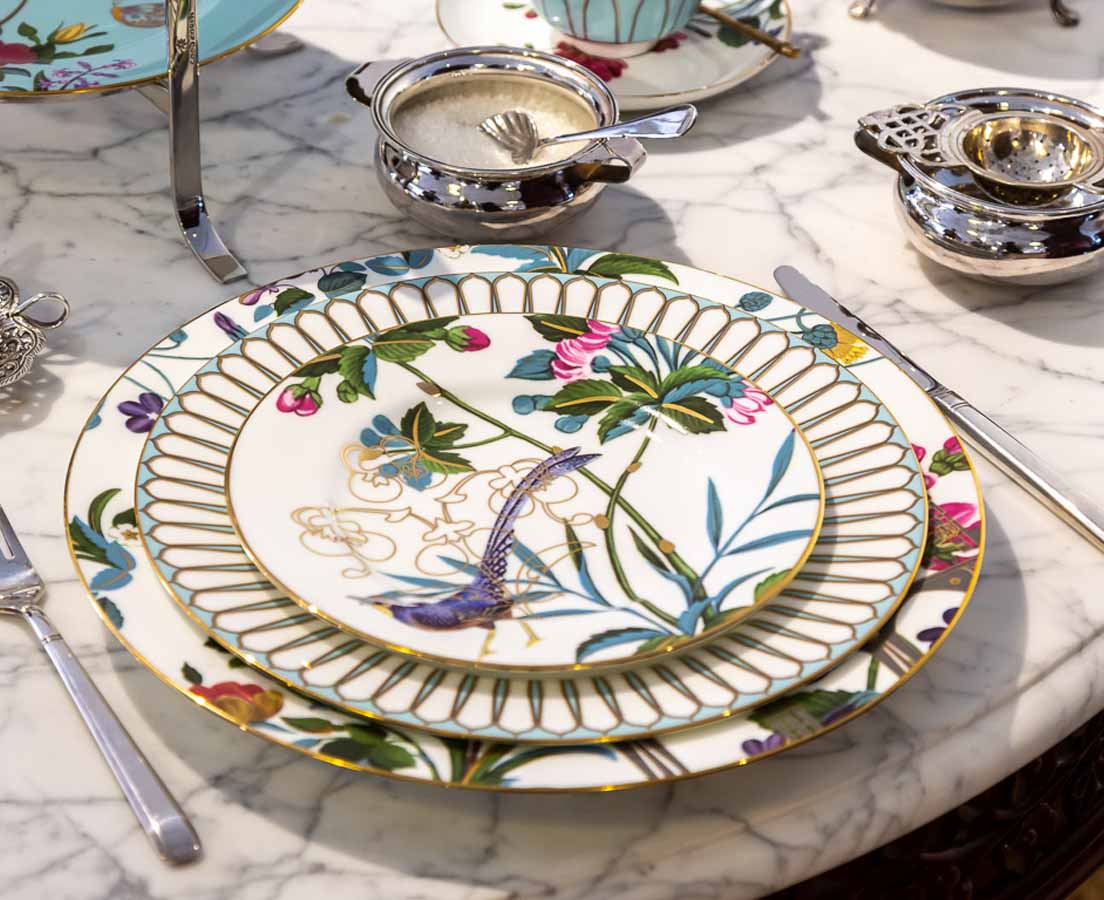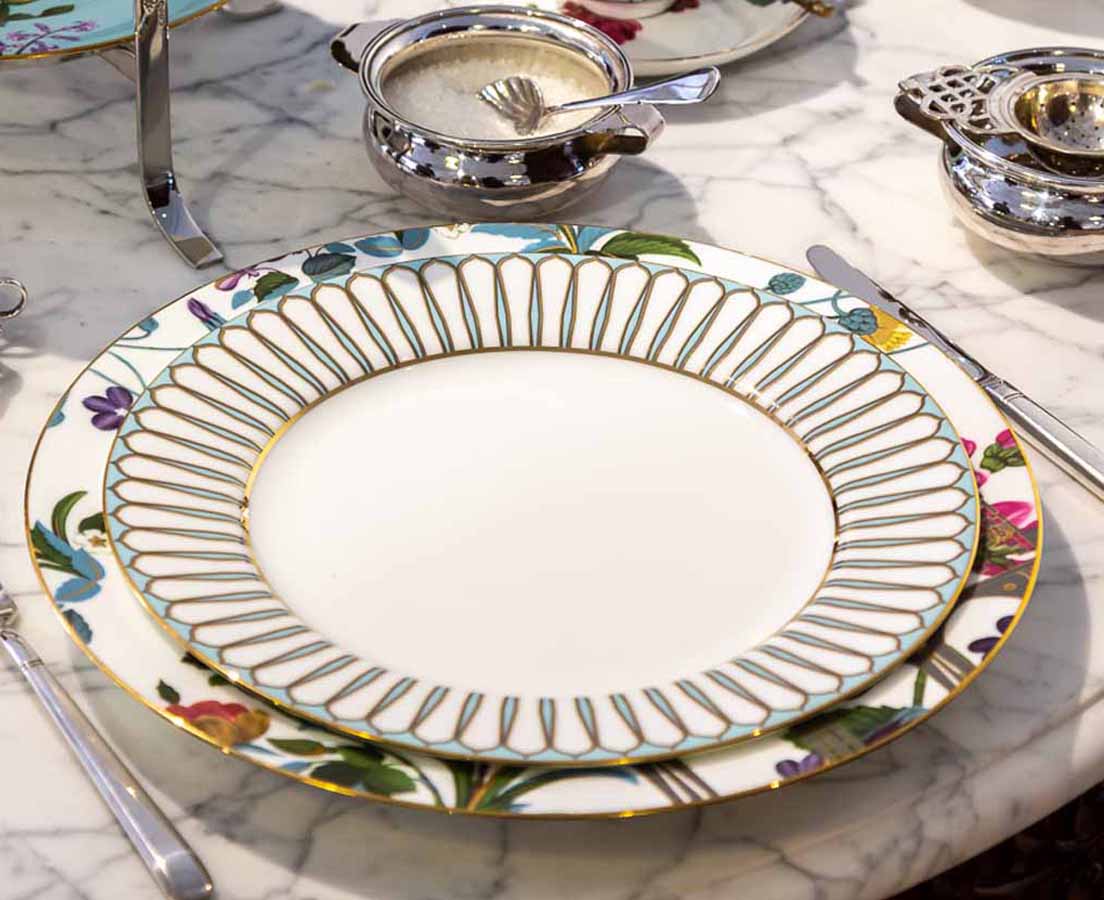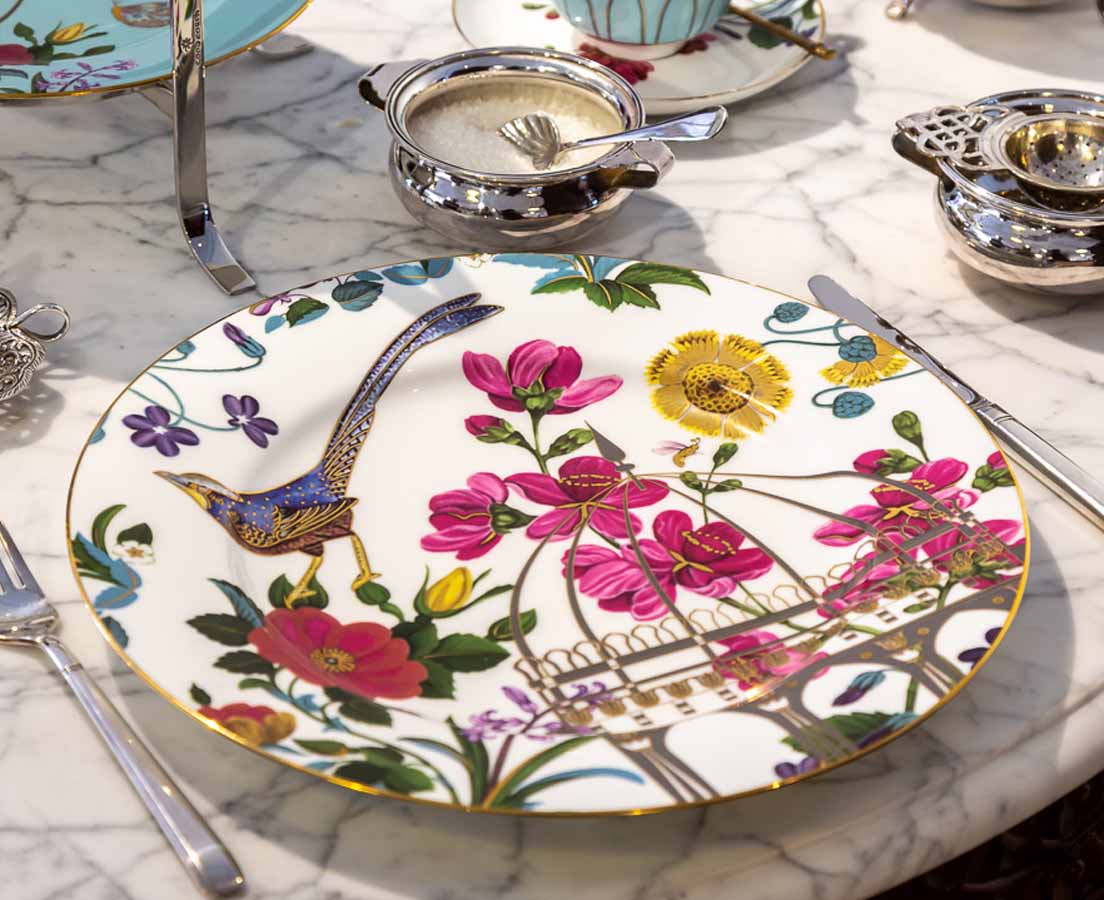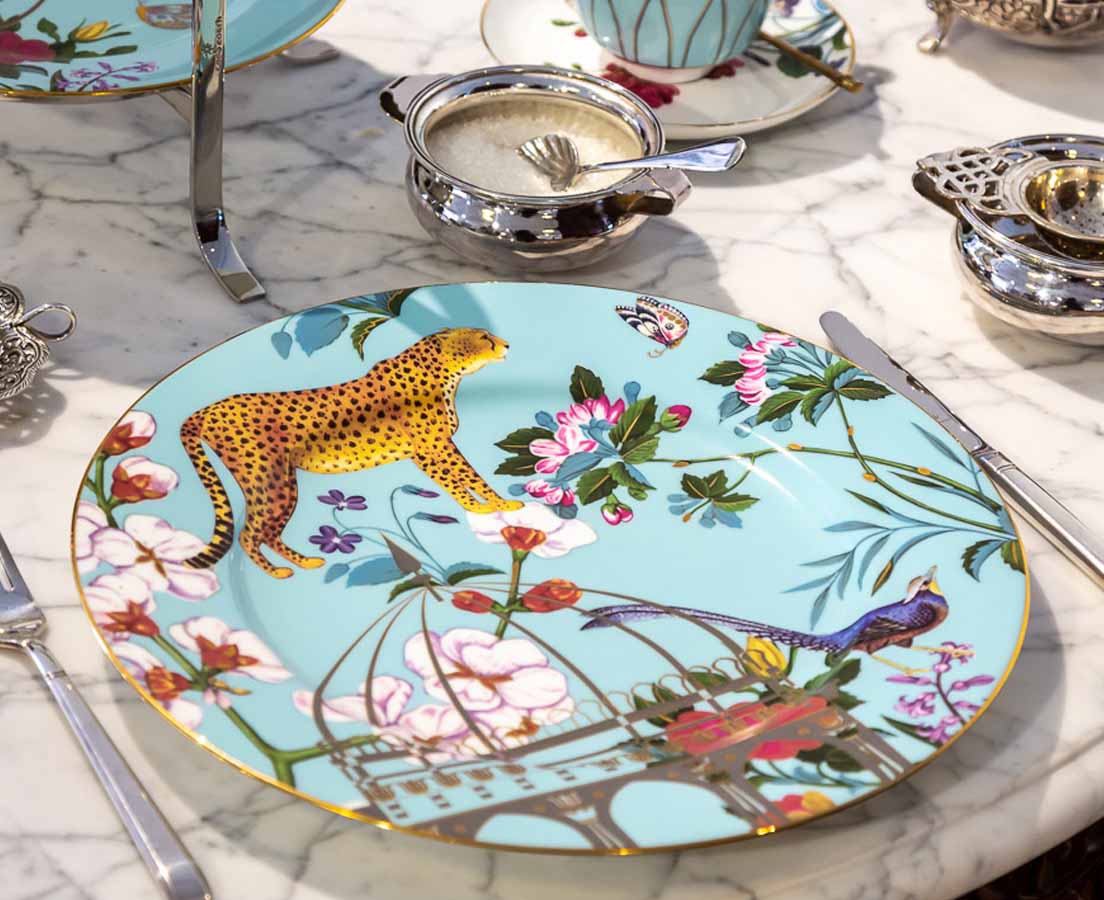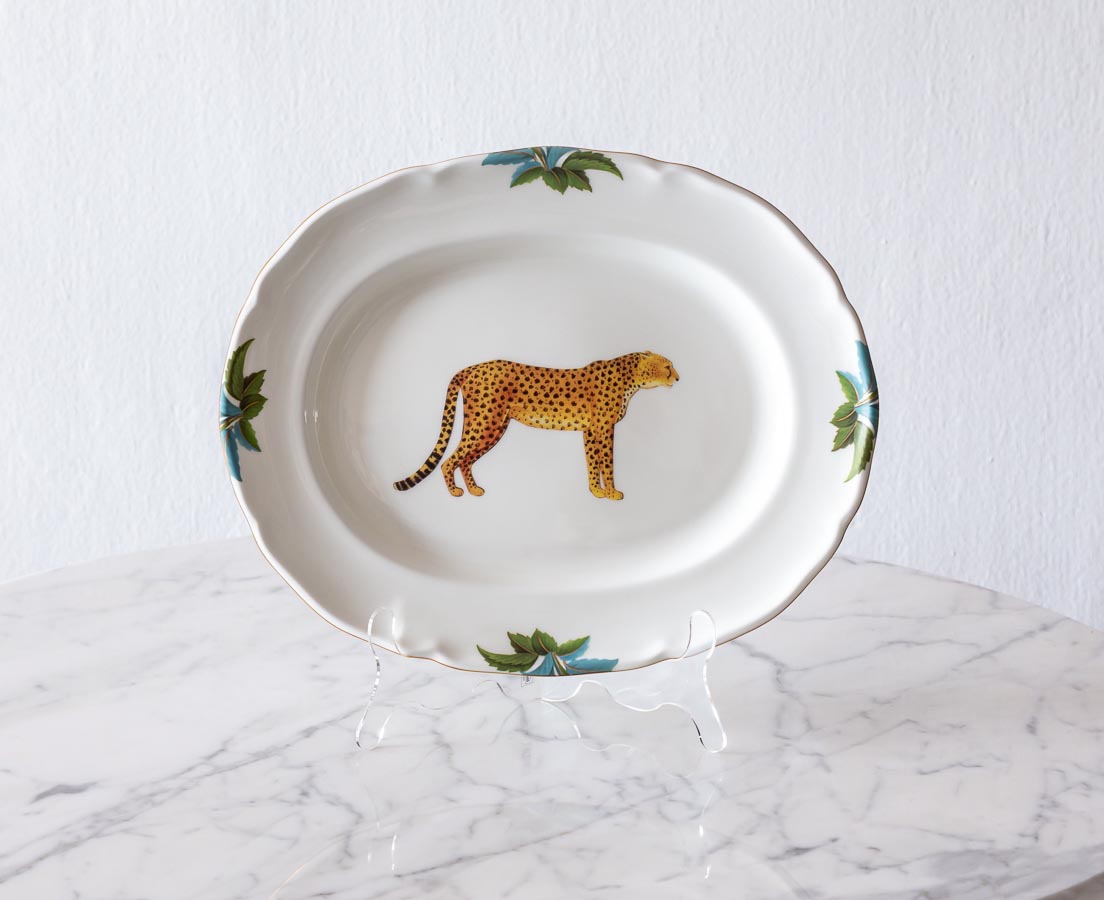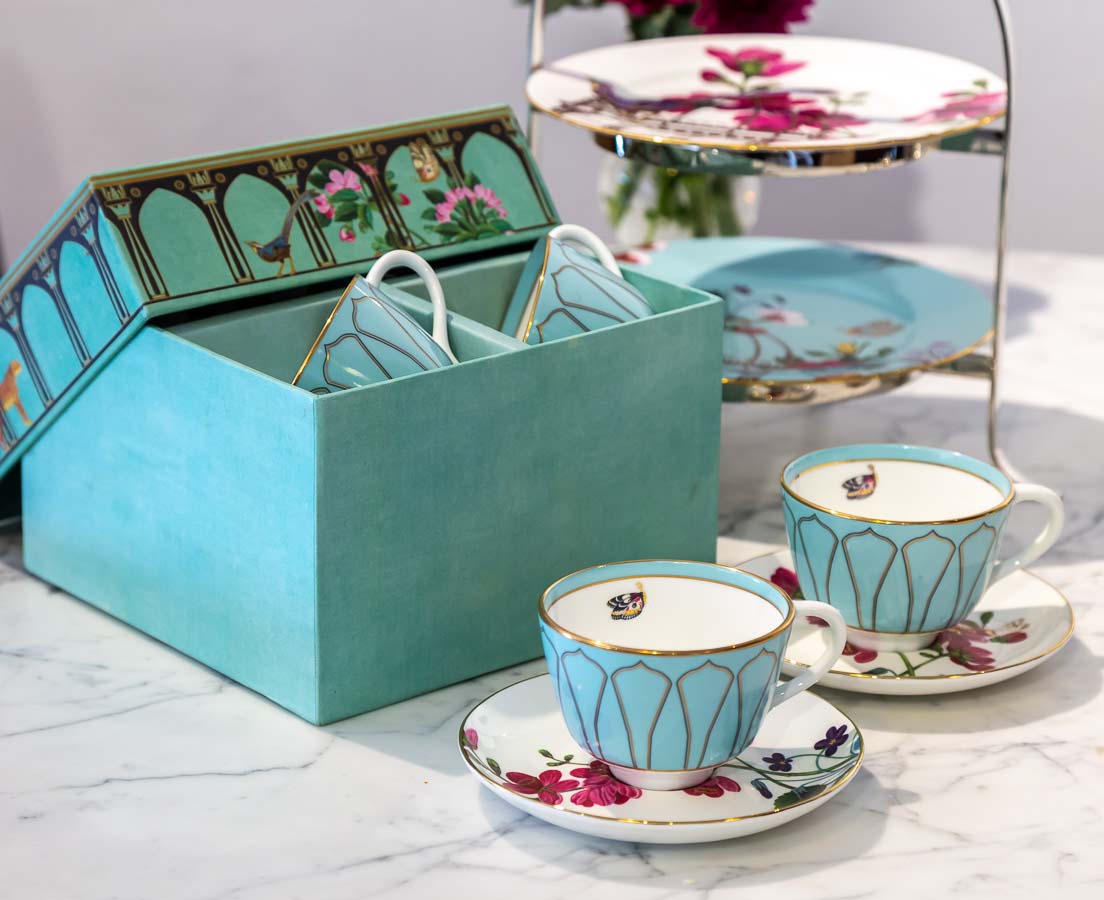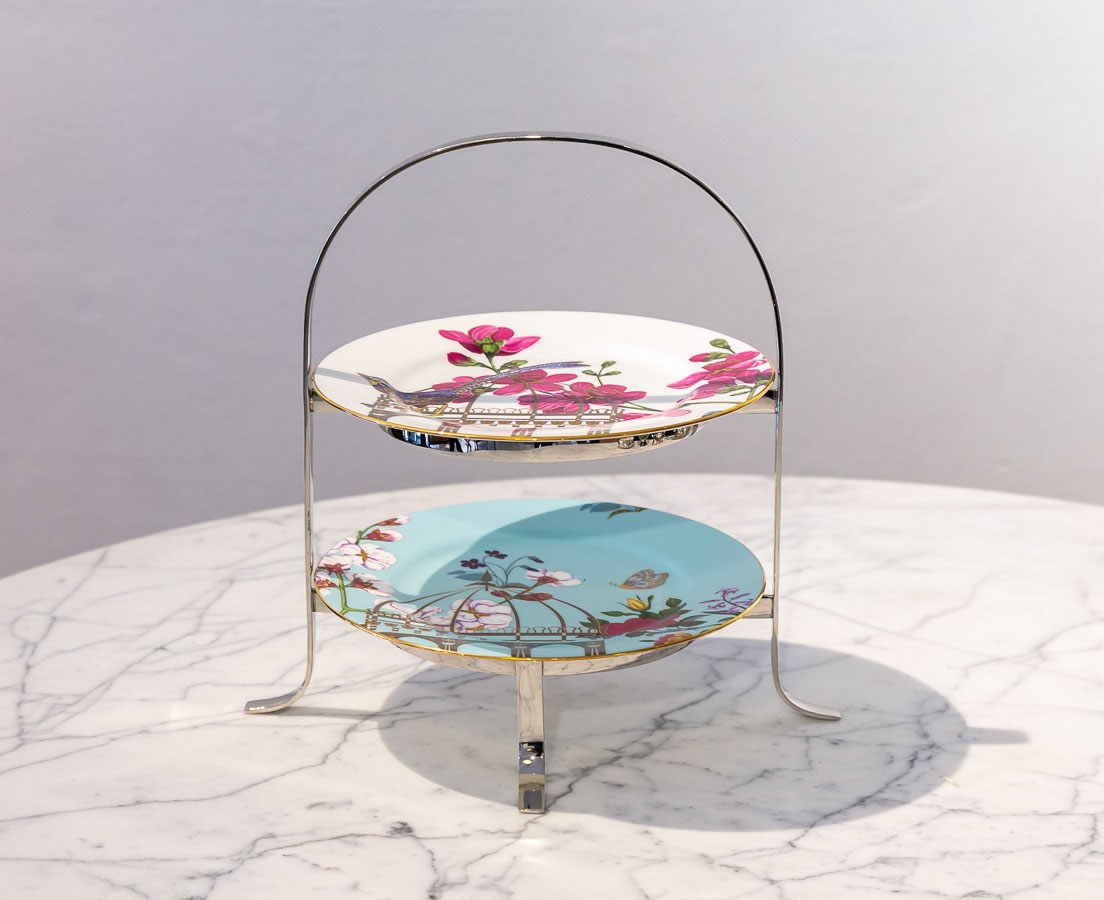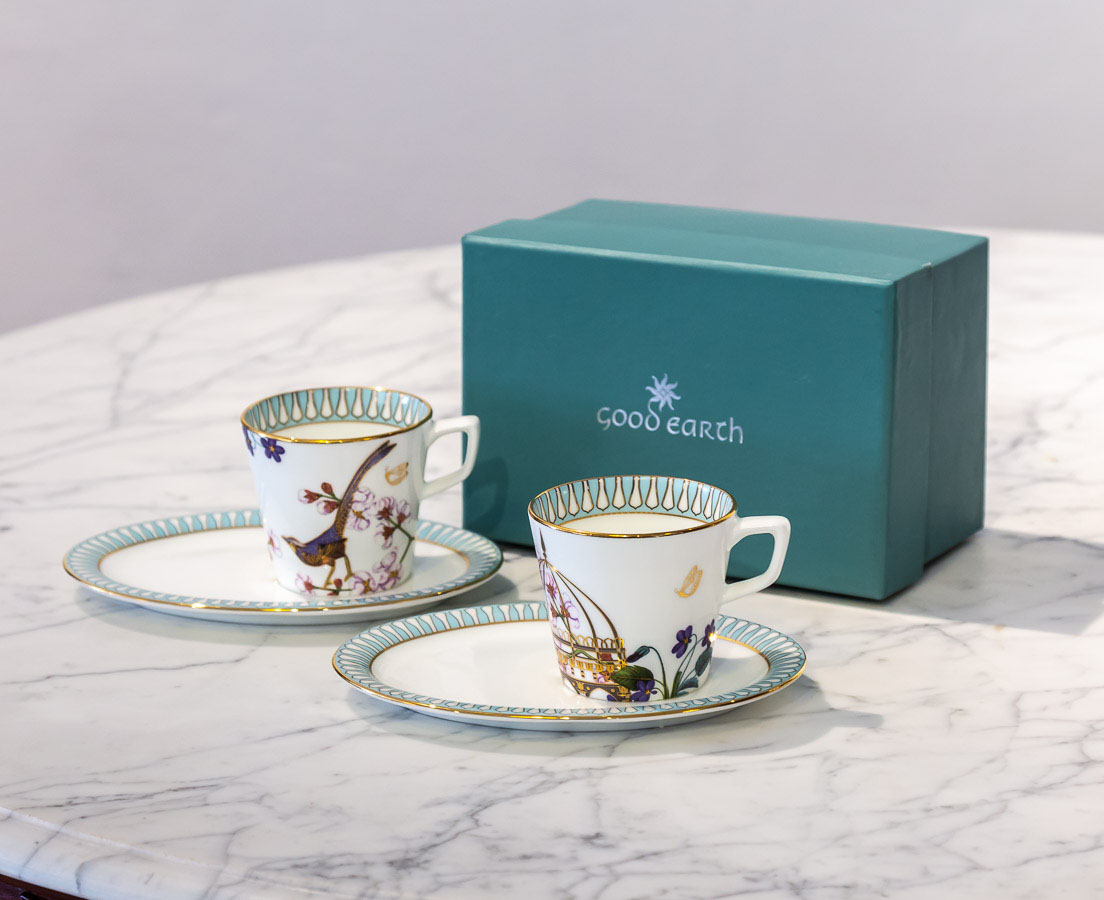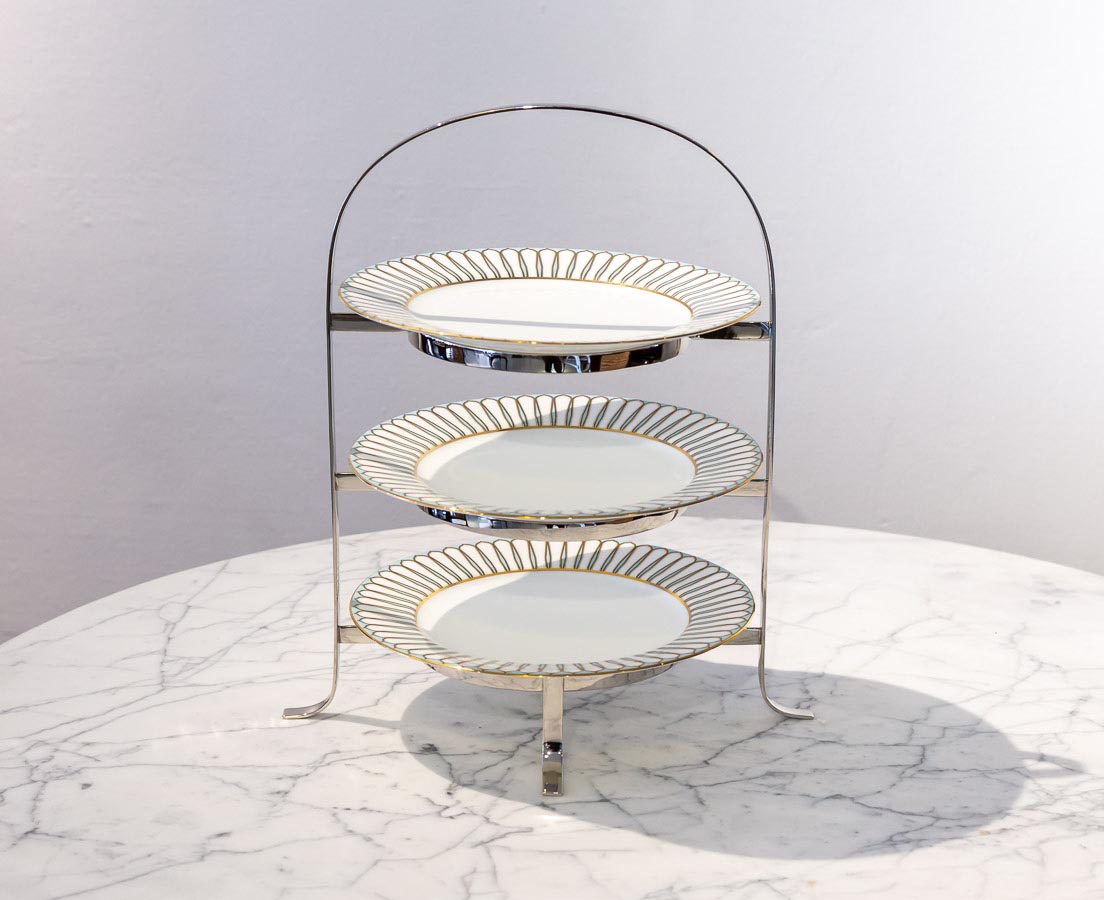 Rosabagh – Good Earth
Fine Bone China Dinnerware
Rosabagh, a collection of fine bone china tableware with leitmotifs inspired by a vintage Persian miniature, and the enchanting garden life of the Mughals. The collection captures intricate outdoor pavilions, birds and butterflies in an oasis of verdant blossoms, illustrating a paradise garden with accents of 24 carat gold.
Everything stops for tea. Read our blog here.
All Good Earth items presented on our website can be viewed and purchased in our store in Singapore. They are not available online.
From India's leading design house Good Earth